The #1 IT Solution Company
Assure IT Infra is a leading networking and IT solutions provider that is involved in the sales and service of world-class networking equipment and provides necessary support to corporate and individual customers. Our well-qualified team of technicians and engineers offer essential IT consultation services, networking solutions, IT security implementation services, gateway firewall solutions, cloud backup solutions and other IT and networking support services.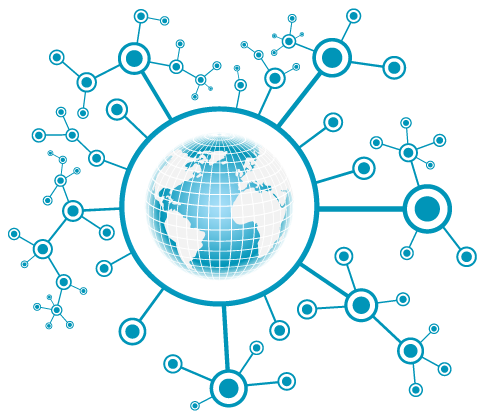 Assure IT Infra is a one-stop destination for all your IT and networking related needs as we specialize in a number of activities
One-Stop Destination
Assure IT Infra is a one-stop destination that is involved in the sale, service and support for networking equipment according to dynamic business needs.
Reliable Networking services
We are a leader in providing essential networking services and offer a wide range of networking products according to the dynamic network architecture.
Experienced Technical Team
We have created a dedicated team only for the support and updates. 4 members work every day to ensure you that everything works fine.
We enjoy adapting our strategies to offer every client the best solutions that are at the forefront of the industry.
2010
The beginning
Assure started as a hardware solutions company in 2010 with only one employee, the owner himself Mr. Rajarshi Mehta
2012
Minor Expansion
The team move into its first office, in Savina Khera Udaipur and has expanded its work in hardware sales and services.
2015
The Army Grows
The team of Assure grow to around 8, amazing new clients come on board, as work profile expanded to networking, Wifi solutions, Gateway, P2P etc.
2017
On a way to #1 IT solution company
Continued growth in cool new clients means that our team continues with work expansion to systemic integration
2020
Offering Complete IT Solutions
The team grows to nearly 14, working with some incredible clients. Recently, we have started website development and digital marketing segment as well.